Strength training can help to induce your muscular contradiction to increase bone, muscle, tendon and ligament strength in toughness.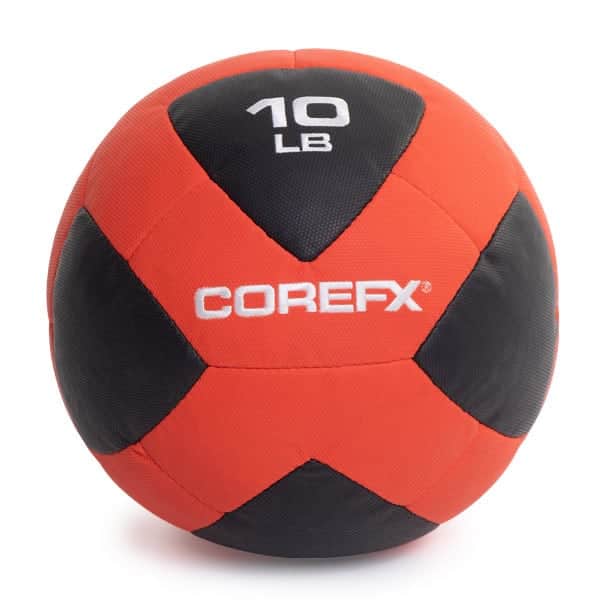 Grippy outer construction, made of sweat-resistant PU material for the most intense workouts.
Cardio and Conditioning can help you with achieving maximum weight loss, weight maintenance and overall good health.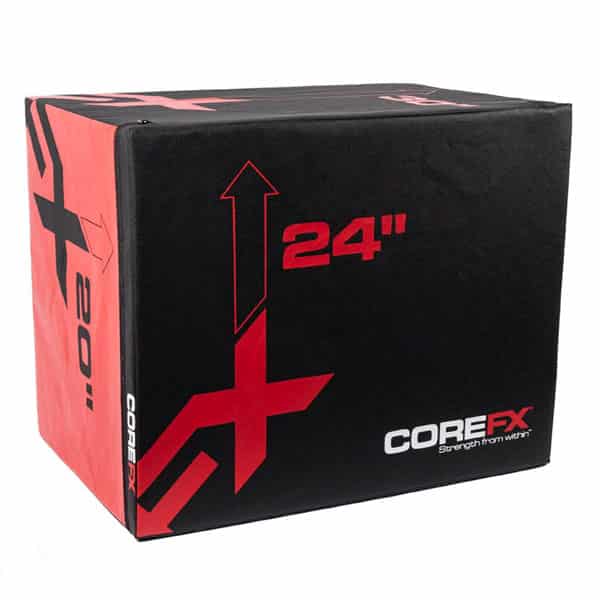 Gain confidence when practicing box jumps on the new COREFX 3-in-1 foam plyobox.
Our Gym Accessories include our Bar Attachments, Cable Attachments, Clocks, Timers, Brackets, Storage Systems and Gym Mats. All of these items are great for a multitude of workouts and are great additions for your at home gym.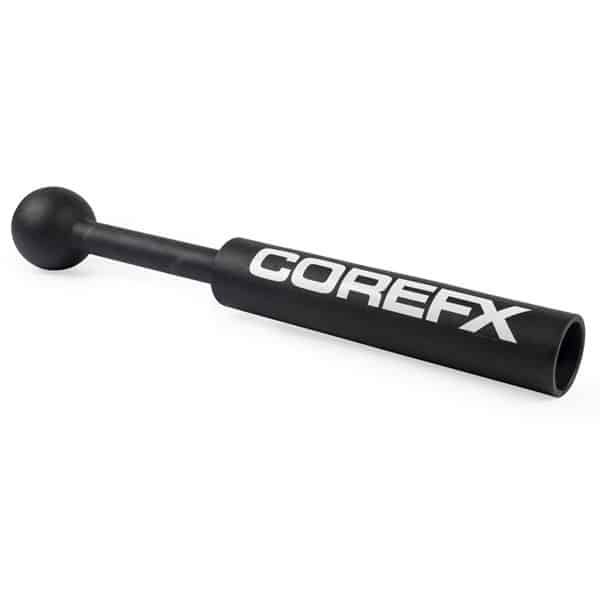 The COREFX Landmine Handle can be used in conjunction with the Landmine Post and works with almost any Olympic bar.
Take your Yoga based workouts to the next level with these products. Combine strength, meditation and relaxation to achieve elevated levels of fitness and mindfulness.
Our Resistance training selection consists of our Bands, Loops, Tubes, Toners, Hyro Trainers and Suspension Trainers. Our resistance line can be added to various exercises, causing the muscles to contract against an external resistance to help increase strength and endurance while helping you tone and build mass.
Suspension Trainers are uber effective training tools that can be used virtually anywhere. Explore our amazing collection of suspension training options.